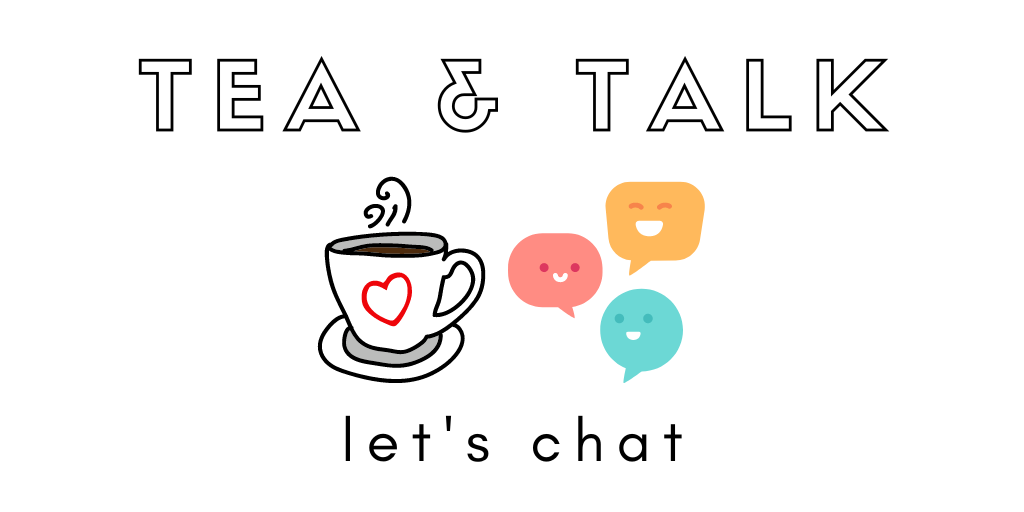 This is where you can book a free 30 minute 'Tea & Talk' session held via Zoom – this is where you can talk to me about anything to do with my coaching packages. A warm drink is optional, but a playful spirit is a must have!
The reason I call it a 'Tea & Talk' instead of a consult or a discovery call, is because – quite frankly – both of those things sound super boring!
The vibe of a 'Tea & Talk' is like when you go round to your friend's house and they've already put the kettle on and there's biscuits on the table before you've even got in the door. You feel welcomed, cosy and comfortable. You are able to share your true, authentic self from a place of knowing that you won't be judged, shamed or ridiculed
️️
This conversation helps you to not only find out a little bit more about what coaching is like and what my particular flavour of coaching FEELS like, it also gives me the chance to check that we are a good fit together – this is a two-way relationship! Use my calendar below to book a time or email any questions to emma@makeyourownrainbows.com.