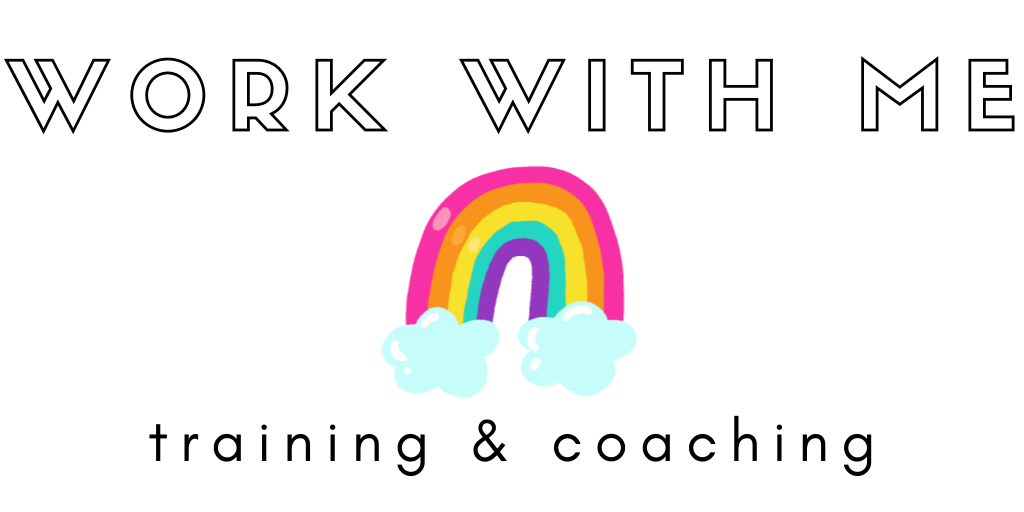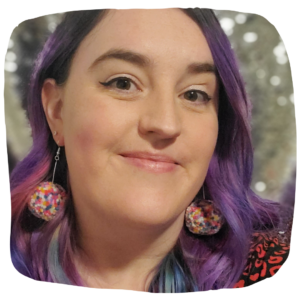 Emma Tempest aka The Play Coach is here with her unique rainbow thinking to get you unstuck from your problems (both in and out of the classroom!) and to help you make friends with all your feelings – the playful way! 🌈
Emma develops trainings and workshops for early childhood professionals to help them understand how children learn through the power of play and how to use play as a tool for building a strong foundation of wellbeing.
Emma assists adults to use the magic of play in their own wellbeing journey also – as a certified positive psychology coach, she uses the latest research to ignite change in her clients. Emma inspires people to connect to their inner child, using playful tools to help people become more of themselves and find more joy in their busy lives.
As an international speaker, Emma is available for both in-person and online conferences, in-house trainings and workshops. Originally from England, Emma holds a Bachelor's Degree in Early Childhood Education from Leeds Metropolitan University. She has worked in the early childhood field for over ten years. She is a Certified Positive Psychology Coach, has a Certificate in Creating Wellbeing, and is a Wunder-Led Approach Educator and Guide via Fairydust Teaching.
She now resides in New Jersey, but spreads her teachings far and wide, because we ALL need more play in our lives!
You can find some of Emma's work below as well as descriptions of her trainings and coaching offers. To find out more, book a 'Tea & Talk' to chat over Zoom or email her at emma@makeyourownrainbows.com

Play Your Way to Wellbeing course $37 – purchase at The Play Market.
What does play have to do with our wellbeing? Find out how play can help you to finally put yourself first and make battling burnout and stress feel like child's play.
PLAY BASED
SHINE: the Adult Role in Children's Play
Emma leads participants through her SHINE process for play to help answer the question, "What are the adults supposed to do while the children are playing?" Emma highlights child-led, developmentally appropriate practice and the need for the adult to get in touch with their own playful side to create learning spaces that run like clockwork for children.
Worried About Behaviors? Schemas Might Be the Answer!
Have you ever wondered why that child is always doing that same thing all the time? Maybe they love to line up all the trains, maybe all they want to do is draw circles or maybe they just can't seem to stop throwing things no matter how many times you tell them. All of these behaviours (and more!) can be classed as schemas. Schemas can help explain children's behaviours so that early childhood educators can understand their learning styles. Schemas provide educators (and families!) with shared language to help understand children's development through the magic of play-based learning.
The Power of Loose Parts for Social and Emotional Development
Loose parts are often seen as a way to resource your early childhood classroom in a way that appeals to the wonder and curiosity of young children. However, did you know that you can also use them to help children to develop self-awareness and self-concept, understand and express emotions and form relationships with others? This workshop dives into what loose parts actually are and the wide range of social and emotional development skills they can help with.
WELLBEING BASED
Play as An Act of Self-Care
As caregivers, we often put ourselves last on our to-care list. Emma breaks down why this will never work and why we have to be the ones to fill our own cup before we can help anyone else. We all know this metaphor, but why is it so hard to do in reality? Emma will bust some self-care myths, share some neuroscience-backed strategies for flourishing wellbeing, and connect the dots between positive psychology and the power of play.
Character Strengths for Early Childhood Educators
Character Strengths are the key tool for early childhood educators to use in their practice to not only help children flourish, but to help themselves. In society, we are quick to pick up on others weaknesses and it is not very often that we get to check-in on what's going well. Knowing and understanding your unique combination of character strengths can not only improve your interactions in the classroom, but they can help develop team work, increase motivation and engagement and make your work truly feel like play. This training will help educators look at themselves in a positive light and renew their enthusiasm and energy in the classroom. It will also help them to highlight the strengths they see in children using a shared language that families can speak too!
Change Your Mindset: Caring for the Caregiver
In this training, Emma teaches about the "how" of working with your thoughts and emotions for self-care and wellbeing and will leave you with 7 practical strategies for dealing with any circumstance (in the learning environment of a classroom or anywhere in your life) in a way that is both empowering and playful. Emma will also share how you can teach this mindset shift to children as a tool for problem solving in the classroom.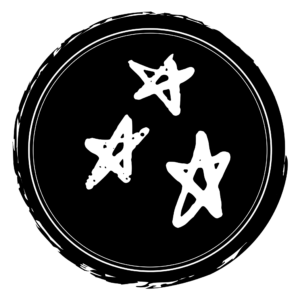 All trainings above are available with optional additional coaching support to help your teachers really dig deeper into the content. Don't just listen and learn; listen, learn and DO!

Coaching can be done in various ways to suit your team – it can be done in a group format or can be done with all the teachers as individuals all working on their own personal challenges and goals. It can be a one-off engagement or built across several sessions. Great for implementation hiccups and accountability!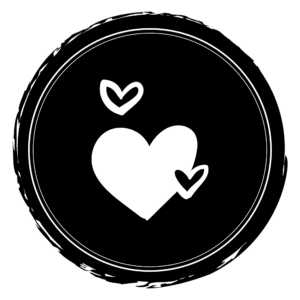 You don't need a life coach, you need a play coach! Using research backed strategies from the world of Positive Psychology, mixed with Thought Work and, of course, PLAY you can hire Emma to help you with any problem you have – whether it be at home, work or otherwise. Your well-being needs to be priority if you want to feel joy fully in your life. You can find out more about Curiosity Coaching 1:1 sessions here.
1:1 sessions can also be gifted! Know a burned out teacher, friend or family member who needs a boost? You can gift this package to them! Better than yet another 'Best Teacher' mug, right?!