As an international speaker and presenter, I offer bespoke trainings and coaching for your individual needs, send an email to emma@makeyourownrainbows.com and let me know what you're looking for and where you are located. I offer in person and virtual opportunities.
PLAY BASED
Planning in a Play-Based Classroom – But How?!
The Third Teacher in a Play-Based Classroom – All About Environments
Worried About Behaviors? Schemas are the Answer!
The Joy of Loose Parts
SHINE: the Adult Role in an ECE Classroom
WELLBEING BASED
Who Cares for the Caregiver? Looking Out for Ourselves by Looking In
Happiness Habits with Laughter Wellness
The Importance of Community for Self-Care
Play as an Act of Self-Care
Change Your Mindset: Change Everything
Character Strengths for ECEs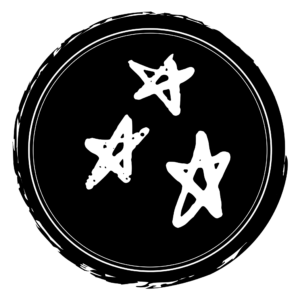 All trainings above are available with optional additional coaching support to help your teachers really dig deeper into the content. Don't just listen and learn; listen, learn and DO!

Coaching can be done in various ways to suit your team – it can be done in a group format or can be done with all the teachers as individuals all working on their own personal challenges and goals. It can be a one-off engagement or built across several sessions. Great for implementation hiccups and accountability!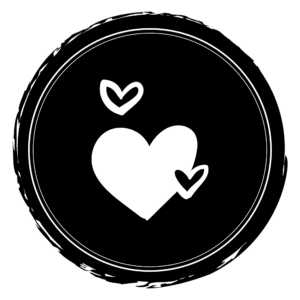 You don't need a life coach, you need a play coach! Using research backed strategies from the world of Positive Psychology, mixed with Thought Work and, of course, PLAY you can hire me to help you with any problem you have – whether it be at home, work or otherwise. I call this my 'Curiosity Coaching'. Your well-being needs to be priority if you want to feel joy fully in your life. You can find out more about my Curiosity Coaching 1:1 sessions here.
1:1 sessions can also be gifted! Know a burned out teacher, friend or family member who needs a boost? You can gift this package to them! Better than yet another 'Best Teacher' mug, right?!