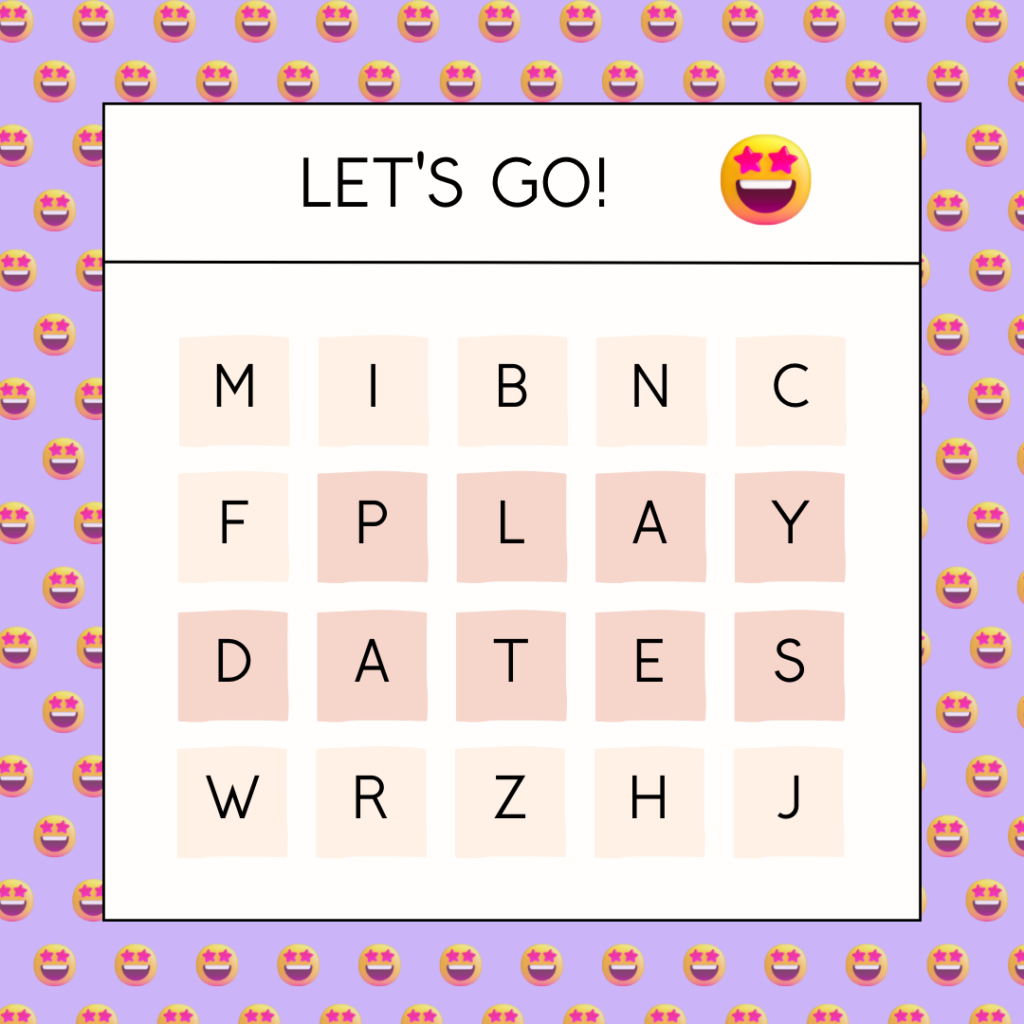 Have you ever wanted to try my unique flavour of play-based coaching but have ended up talking yourself out of it because of nerves, worries or other fears? Guess what? You are not alone! 
 I hear from people all the time that they are interested in coaching but there's just something holding them back…this is a totally normal response to trying something new – especially when it comes to something to do with all those pesky thoughts and emotions you have got going on in that noggin' of yours
My Playdates offer you the chance to buddy up with someone and bring a playmate with you! That's right – you can experience a coaching session INFUSED with play, right there with your bestie by your side (or at least in the next Zoom box!) No more having to figure this ish out on your own – you can get clarity in just one session
This 45-minute session will allow you both to experience play AND coaching (bonus: you can get a lot out of watching someone else being coached!) in a setting where you don't have to worry about feeling uncomfortable at all. Talking about our feelings can be challenging, especially if we think we don't matter or we are used to squishing our feelings down (this used to be me
)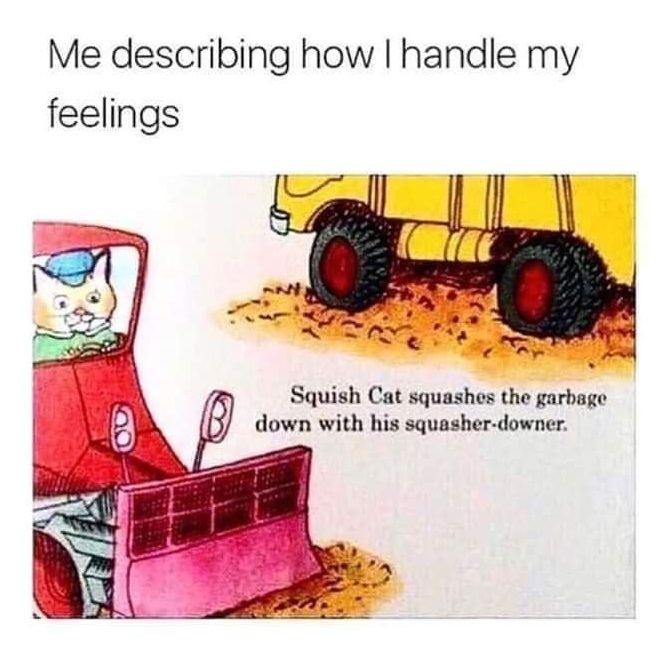 We will start out playing with the amazing 'Get Your Deck Out' Oracle Cards from Katie Abey – we will pull one for your past, one for your present and one for your future. We will use these to then play with anything that then comes up for you.
Then I will use my coaching skills to help you to see any problems that you might be tackling in a different light. I often use the example of my coaching being like a kaleidoscope – you twist and turn it and it opens up a whole new picture! This will not only pivot you to a different direction to go towards in the future, long after this session has finished, but it will also relieve some of those heavy feelings of being stuck right now. My rainbow thinking method is freaking MAGIC and I want to share it with you!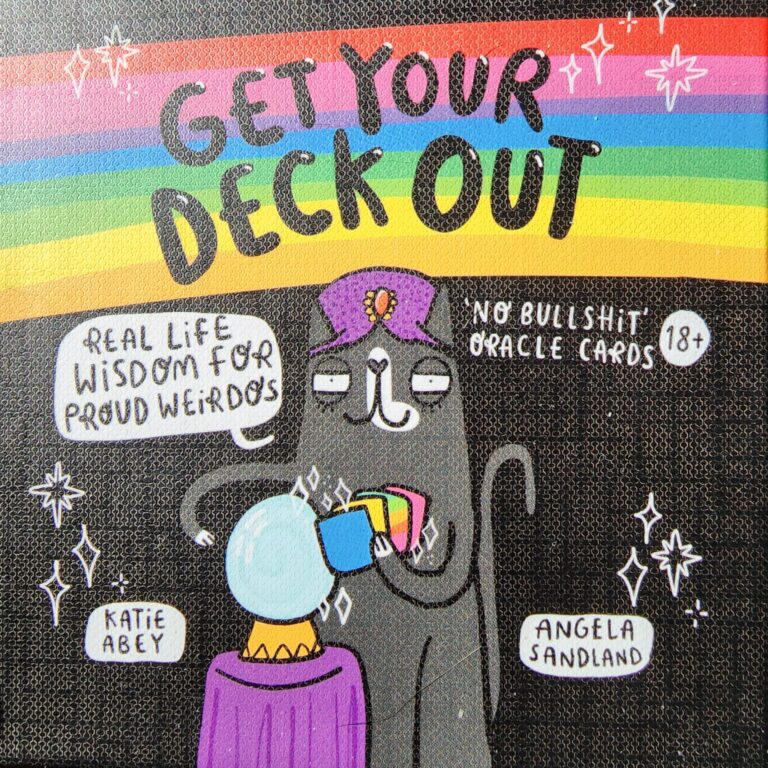 When you and your friend are ready, go ahead and use the calendar below to book one appointment for both of you. You will get an email with a Zoom link and all you have to do is forward it to your friend so they have the link too, then show up safely (no driving please!) and enjoy the session together!
️ If the available times don't work for you, please send an email and we can figure something out together.
Fancy having this playdate on your own? That's totally cool too! Just book using the calendar below.
BONUS

If you are a current or past 1:1 client of mine, when you bring a friend for a Playdate you will BOTH get a 10% discount off one future 1:1 coaching package!
 (must be claimed by 31 December 2022)
Questions? Email emma@makeyourownrainbows.com